1. KNOWING AND LOVING MYSELF
[dropcap style="font-size: 60px; color: #9b9b9b;"] M [/dropcap]y personality and personal history are part of my call. It is therefore important that I learn to be in touch with myself and get to know myself better.
a. I recall experiences and events in my life history that brought me to where I am now.

b. I write these in a personal journal and reflect on them.

c. I reflect on the things and activities that bring me life, my likes and dislikes, joys and fears, abilities and limitations, etc.
In all these I try to see God's active presence in my life history, especially how God has loved me. I also consult with a spiritual director to guide me in getting to know myself and to help me experience myself as the Beloved of God.
2. KNOWING AND LOVING JESUS CHRIST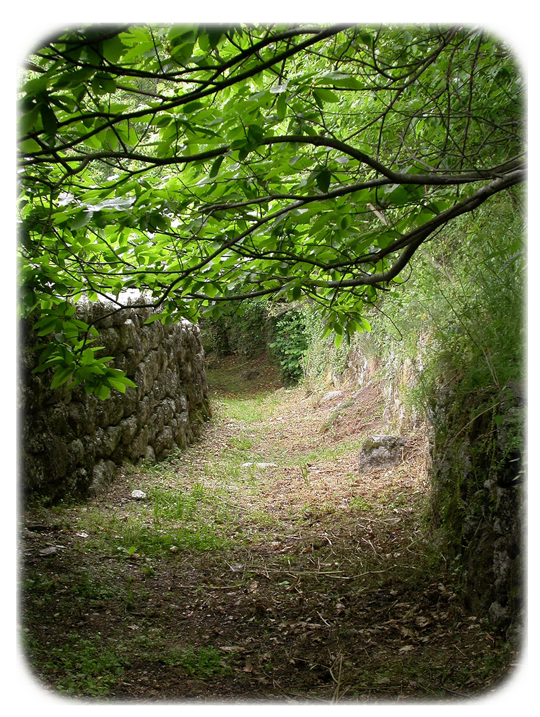 [dropcap style="font-size: 60px; color: #9b9b9b;"] I [/dropcap] try to develop a regular life of prayer, devoting

15-30 minutes daily to personal prayer. I pray over the life of Christ, his words and actions as presented to me in the Gospels. I read and ponder the accounts given in the New Testament. My hope is that His pirit will come into my being. I pray, "to see You more clearly, love You more dearly, follow You more nearly." I seek the help of my spiritual director to find the form of prayer best suited for me.

Through this growing personal relationship with Jesus, our Lord, I slowly grow into the Mind and Heart of Jesus Christ.
3. MAKING A DECISION
a. I gather accurate and adequate information on the point of decision. Perhaps this information is about the congregation or order I am considering, its charism, its apostolates, its way of life, and its requirements for application.
b. I surrender myself to the Gospel value system. The beatitudes in Matthew 5 might be helpful to consider doing this.
c. I propose the option to myself, the pros and cons of the option. I write these down. I allow all this to sink in prayer. I remain with this in a disposition of complete surrender.
d. Then, I propose the opposite option to myself, following the same process as in the previous paragraph.
e. At a certain point, a gripping conviction comes to me toward one option and I make this my temporary decision.
4. CONFIRMING MY DECISION
[dropcap style="font-size: 60px; color: #9b9b9b;"] A [/dropcap]fter making the temporary decision in step 3, I allow some time for inner confirmation. An experience of inner peace is a sign of God's will in my decision. I confer with my spiritual director regarding the process and confirmation of my decision.
 If you wish to go through an online vocation discernment and meet other searchers, you may visit: www.vocation quest.org
---